During the consultation, you can ask about all of the issues related to:

Request a free consultation
Examples of the topics discussed during consultations
During the 15-minute conversation, we will comprehensively answer your questions related to online documentation.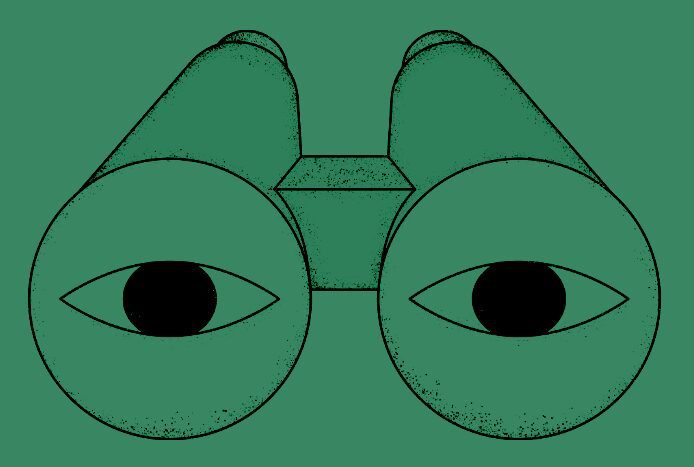 Issues related to online contracting, automation, and e-signatures can be problematic. We know this from experience because we have helped hundreds of modern companies switch to a paperless workflow and sign contracts online.