Less time with B2B contracts. More time to recruit experts!
In the IT market, speed in sourcing experts is the key. Don't wait for your competitors to get ahead of you in recruiting and launching projects faster. Create and sign online contracts with candidates right away. Professionals in the IT world don't like to wait - and neither do documents.
Automate document workflow
in the IT industry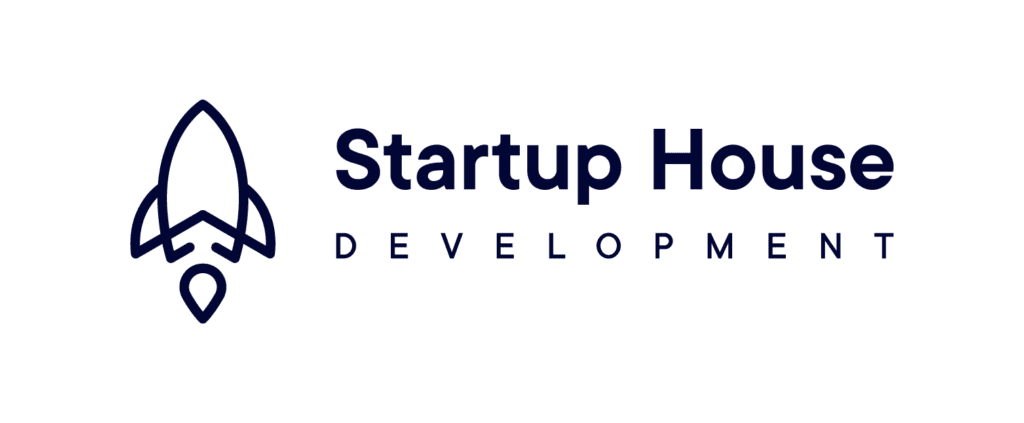 "Pergamin was an indispensable solution for us while the pandemic situation and supported the process of transition to fully remote working."
The only platform you need to quickly create and sign IT contracts online
Representatives create hiring trends and set the stakes. More often than not, it's the recruiters who are courting them, not them for recruitment. According to the latest salary reports, the lack of location restrictions means that many experts are eagerly sourced by foreign companies, creating a skills gap in the market – which is why recruiting should be shorter and even more efficient.
The competition does not sleep and is getting bigger and bigger. Don't wait, and ensure that any recruitment process follows the standards that software house professionals and freelancers are accustomed to.
Pergamin's online contracts are a 100% legal process, convenient for both the employer and the candidate.
Due to their profession's nature, IT workers value automation and clever solutions. Contracts don't have to be a roadblock to action. Candidates can start work earlier knowing they already have a signed contract. Reinforce the employer's image from the very beginning of cooperation!
Choose a preferable date:
Benefits of digital contracting in the IT industry
Do you want to reduce time spent on contracts
in other industries or processes?
Generate revenue faster with a contract creation platform
We will show you how to speed up your work with documents by up to 10 times. This will give you work on an online end-to-end contract and attachment management platform that integrates and accelerates drafting, editing, collaboration, approval and signing.