Focus on driving your business forward instead of on drafting contracts
Sign contracts 90% faster and focus on growing your business. Reduce the time from business negotiations to signing the contract by following good document management practices in your company with a contract management system.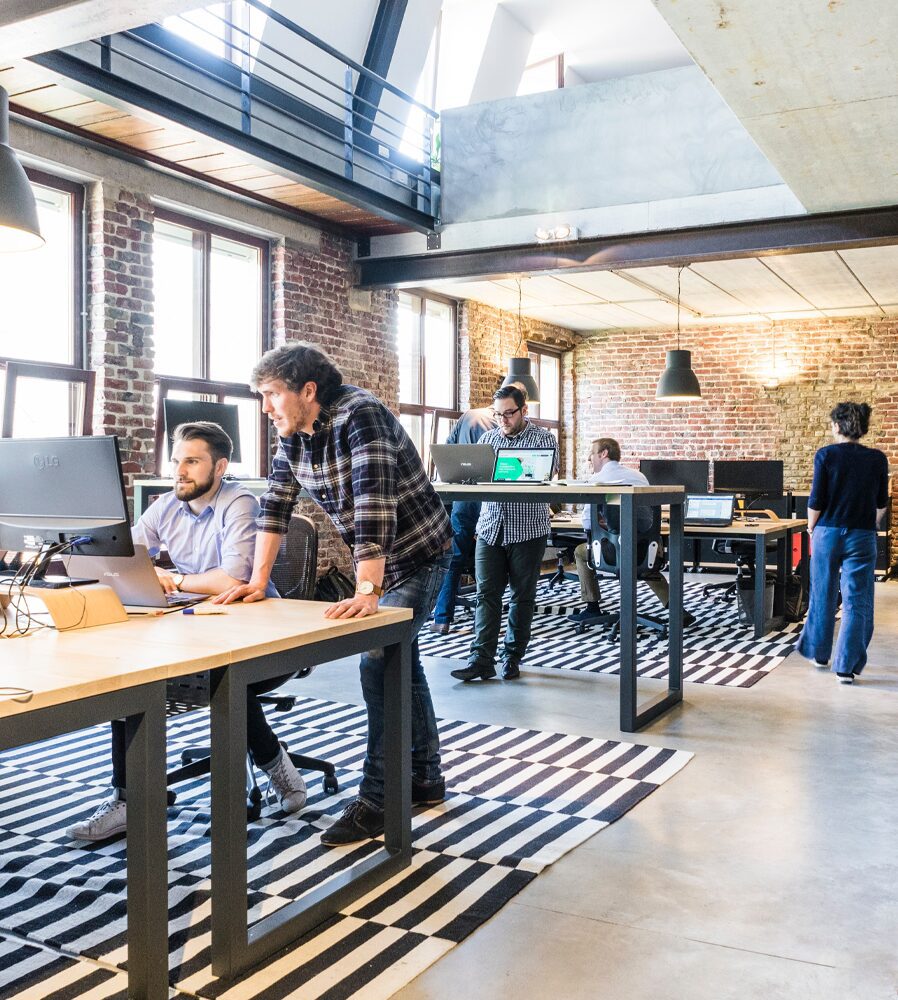 How do you accelerate contracting
in a fast-growing company?
"Our document workflow used to involve lots and lots of paper and repetitive, laborious work for us, but Pergamin has completely changed that."
Drive the business processes in your start-up thanks to the quick online signing of contracts
For start-ups, making the most of your time is crucial. 
Due to limited resources, any solution that streamlines daily tasks is important – automation supports the most boring, repetitive work. Focus on what really matters – product development and investor acquisition. Start handling contracts with Pergamin and you'll reduce the time to sign documents and complete business arrangements. You will reduce contract preparation and mailing costs by nearly 70%.
Gain momentum and increase the cost efficiency of your processes
Would you like to shorten the time between business 
arrangements and signing a contract in other teams 
or industries?
Obtain revenue faster with software for creating contracts.
We'll show you how to create smart contracts and streamline working with documents at your company.