Spend less time signing contracts and more time managing your business
You don't need much to streamline your company's teams. Choose the best solution for reducing the time to complete business arrangements. With Pergamin, you'll manage all your contracts in one place, speed up signatures, and increase the cost efficiency of your processes.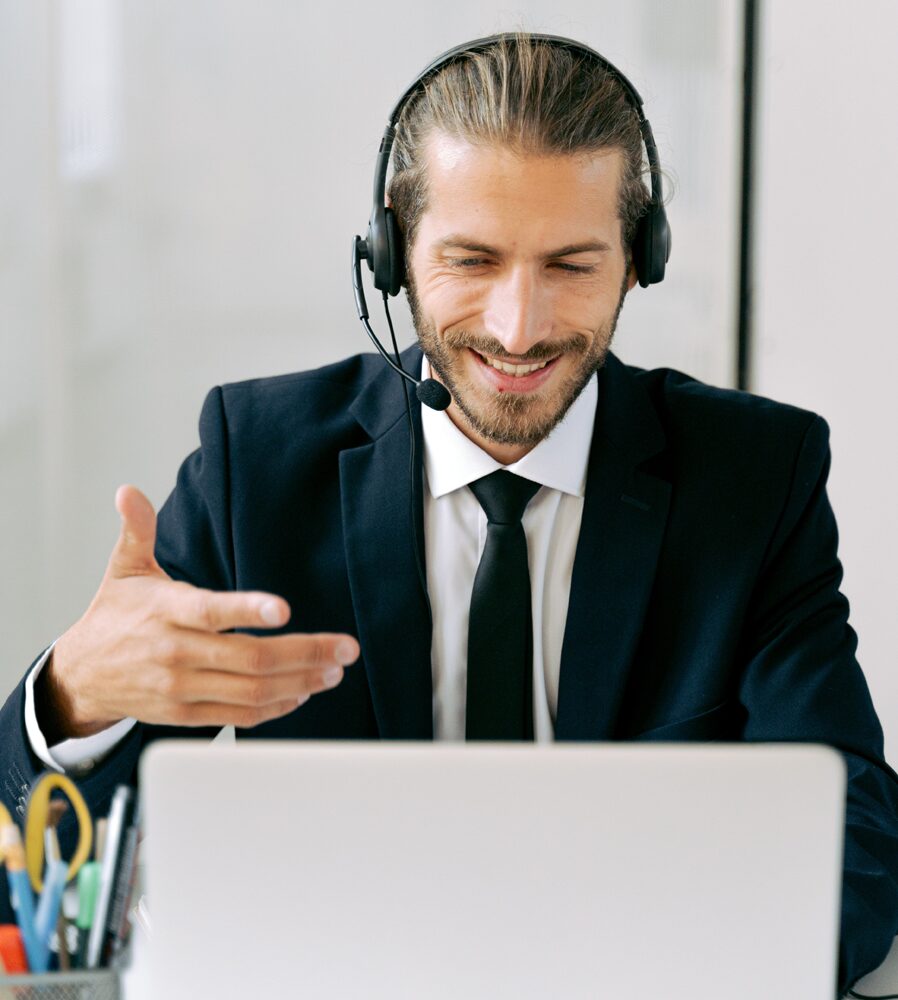 Take care of the most important responsibilities while your company's contracts are being prepared

According to research, over 50% of companies would like to automate their manual processes. They often don't know how to approach this because they don't have a good understanding of what automation looks like.
When implementing automation, we always precede it with an analysis of the process we are dealing with and we try to identify the most significant bottlenecks in order to get the most out of automation. Automation is a way to increase a company's efficiency. Companies that don't implement automation get left behind because they simply become less competitive.
Shorten the time from the business arrangement to signature!
Ensure that everyone in the company can work with documents easily and 90% faster. The efficiency of your teams depends on how you take advantage of their competencies. By relieving employees of routine activities, you will increase resources and extend the time they can spend on their key responsibilities. Integrate Pergamin with your systems and gain a single source of information about your company's contracts and processes. A platform for reducing the time from negotiations to signing is your key to organized documents and the seamless exchange of information about their status.

Optimize your contact processes. Let your business grow!
Would you like to shorten the time between
business arrangements and signing a contract
in other industries or processes?
Obtain revenue faster with software for creating contracts
We'll show you how to create smart contracts and streamline working with documents at your company.