Start projects faster. Spend less time with contracts
Speed of thought and action is the answer to the high competition in the market of creative agencies. Don't waste time with paperwork! Focus on inventing, coordinating and producing - hand in hand with the best talents with whom you will quickly sign contracts.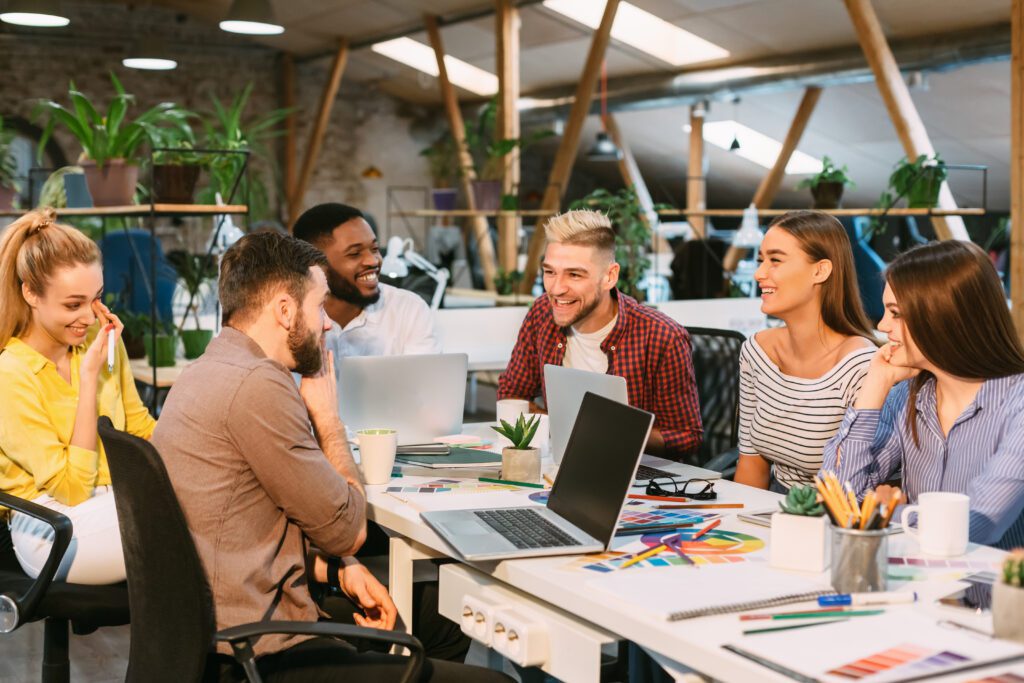 Optimize administration work at a creative agency
If you work in a marketing agency, you know the importance of speed in collaboration. Backlogged paperwork should not block the execution of creative and strategic concepts. 
With Pergamin, you benefit from functionalities that streamline your work on documents – so that your employees don't have to think about potential risks and legal liability, but instead focus on activities that are really important for the business. 
Choose a date for a call:
Learn about the most important functionalities
Let document work happen in the background of what brings value to your agency. Speed up recruitment and project launches!
Benefits of digital contracting in creative agencies
Get revenue faster
with contract creation software
Online contracting in Pergamin is a 100% legal process, convenient for any party entering into a contract. Focus on your goal - successful and profitable customer partnerships.