Your data are safe in Pergamin, and you can spend less time with your documents
Pergamin guarantees compliance with Polish and European law, protects and secures data processed in your documents. Have a rest - your contracts are in good hands!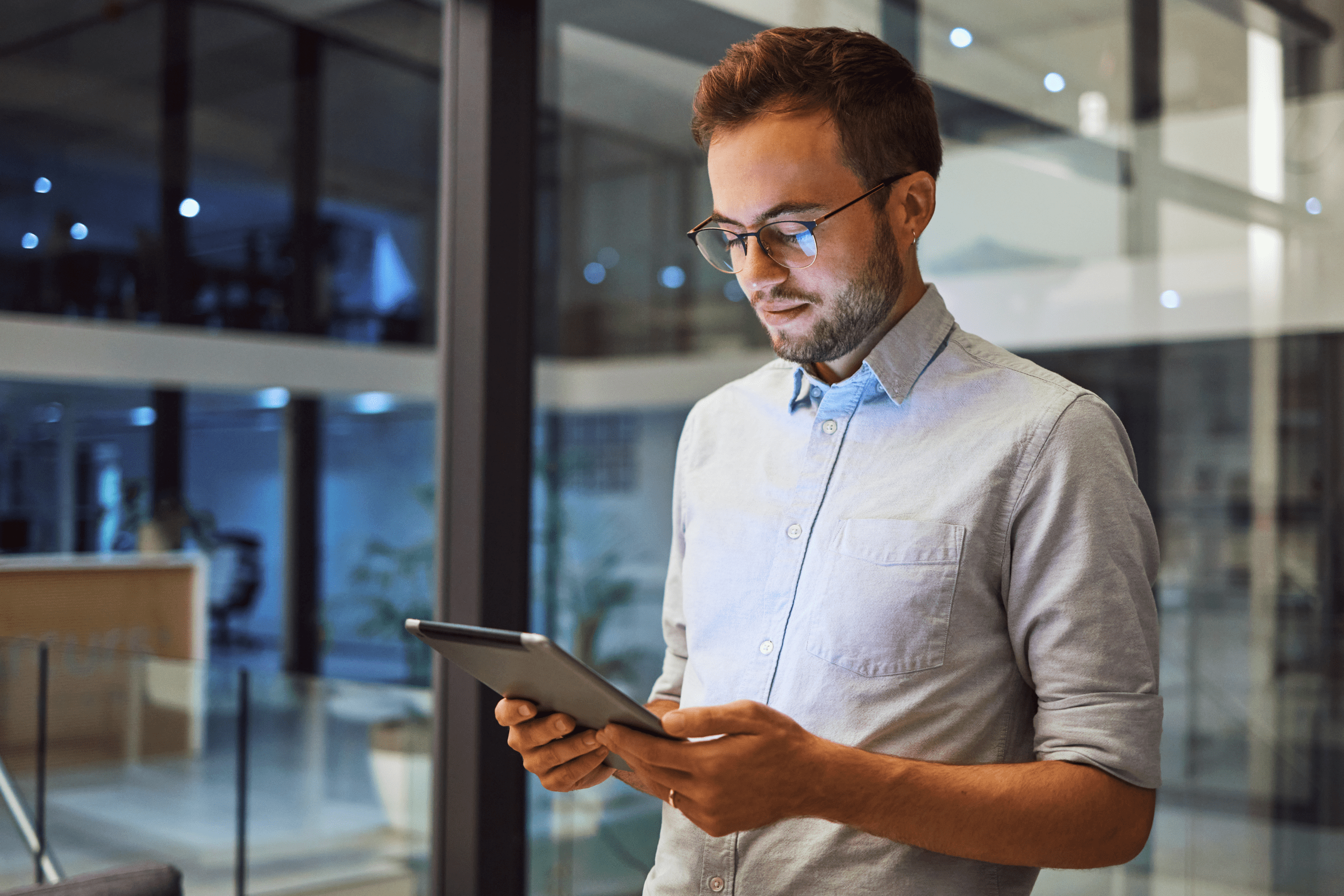 Compliance with Laws and Standards
Technical security measures
Start managing your documents securely!
We'll show you how to create smart contracts and streamline working with documents at your company.