Conclude deals faster with an online contract processing platform
Sales teams can focus on acquiring new customers and meeting their goals, instead of paperwork. With Pergamin, you'll gain up to 90% more time to build relationships, which is what really counts in sales.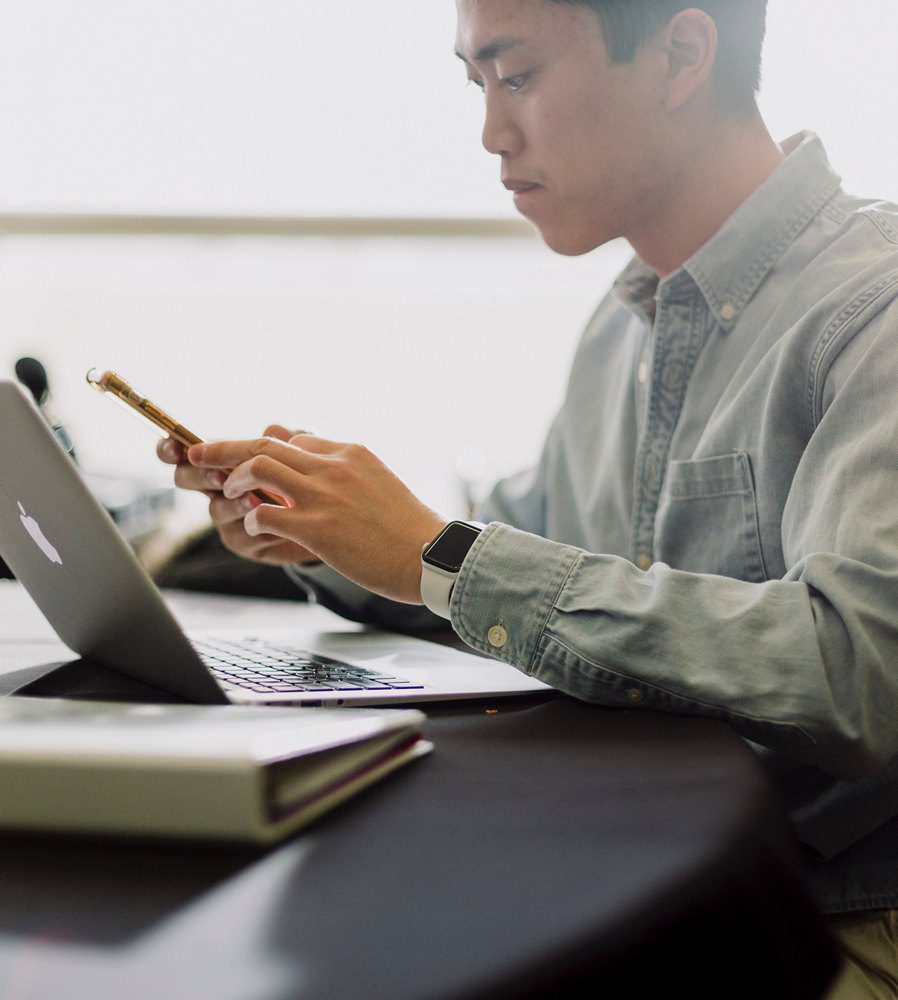 How does Pergamin support and organize sales processes?
Rental Specialist, Volvo Trucks
"We wanted a digital ecosystem where multiple people can conveniently work on a document in just one place. Pergamin provided us with a contract generator and editor, an archive, and text message signature. It also automated many processes for us. Now, we operate differently.  Salespeople create contracts using proven and safe templates that consist of modules.  As a result, the sales department has ready-made templates in line with our legal policy, which takes some of the pressure off the salespeople and allows them to focus on customer contact."
Shorten the time from the business arrangement to signature!
Issue invoices faster and get paid more efficiently than ever before. Streamline sales by automating work with contracts at every stage. At Pergamin, you'll find all of the features that you need to create contracts, including in the field, with just a few clicks. Now, you can quickly sign a contract with a customer using a text message signature. No commuting and no printing. All you need is a smartphone or a laptop with Internet access. Sales has the chance to become completely self-sufficient.

The only platform that you need for preparing online contracts and increasing profits!
Would you like to shorten the time between
business arrangements and signing a contract
in other industries or processes?
Obtain revenue faster with software for creating contracts
We'll show you how to create smart contracts and streamline working with documents at your company.