Online contracts in sales and B2B rental of vehicles and heavy machines
Companies in the heavy duty area that face a high volume of documents can accelerate the closing of rental and sales agreements and revenue generation. Draft, negotiate, approve and sign contracts and attachments remotely with a single source of document knowledge for your entire team. Choose a solution that allows sales to operate in a more organized and efficient way.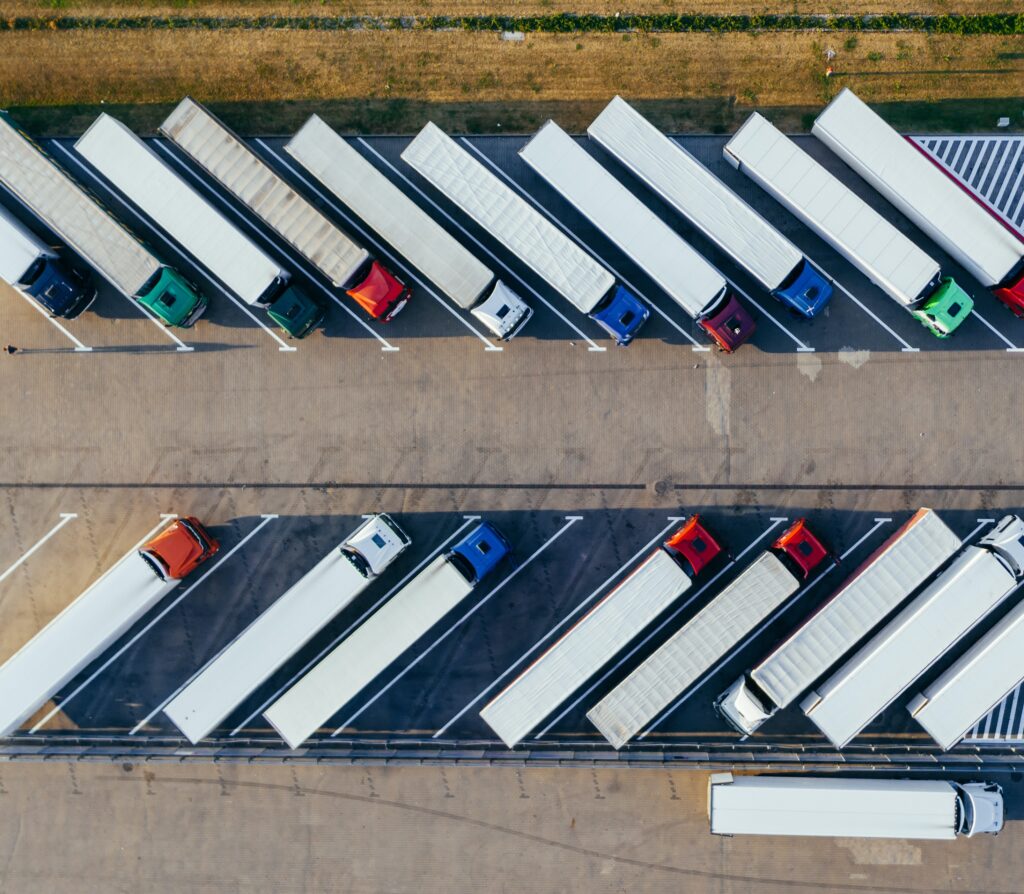 How does Pergamin improve your sales workflow?

Radosław Michalak, Rental Specialist, Volvo Trucks
"We wanted a digital ecosystem where multiple people can conveniently work on a document in just one place. Pergamin provided us with a contract generator and editor, an archive, and a text message signature. It also automated many processes for us. Now, we operate differently. Salespeople create contracts using proven and safe templates that consist of modules. As a result, the sales department has ready-made templates in line with our legal policy, which takes some of the pressure off the salespeople and allows them to focus on customer contact."
Close deals with determined customers faster!
How does Pergamin improve your sales workflow?
Would you like to shorten the time between business 
arrangements and signing a contract in other teams 
or industries?
Obtain revenue faster with software for creating contracts.
We'll show you how to create smart contracts and streamline working with documents at your company.