One place to prepare contracts online
Choose a comprehensive contract dashboard for your entire team. Shorten the process of signing documents and contracting, thereby reducing the time before you can generate revenue. No paper and no lost documents!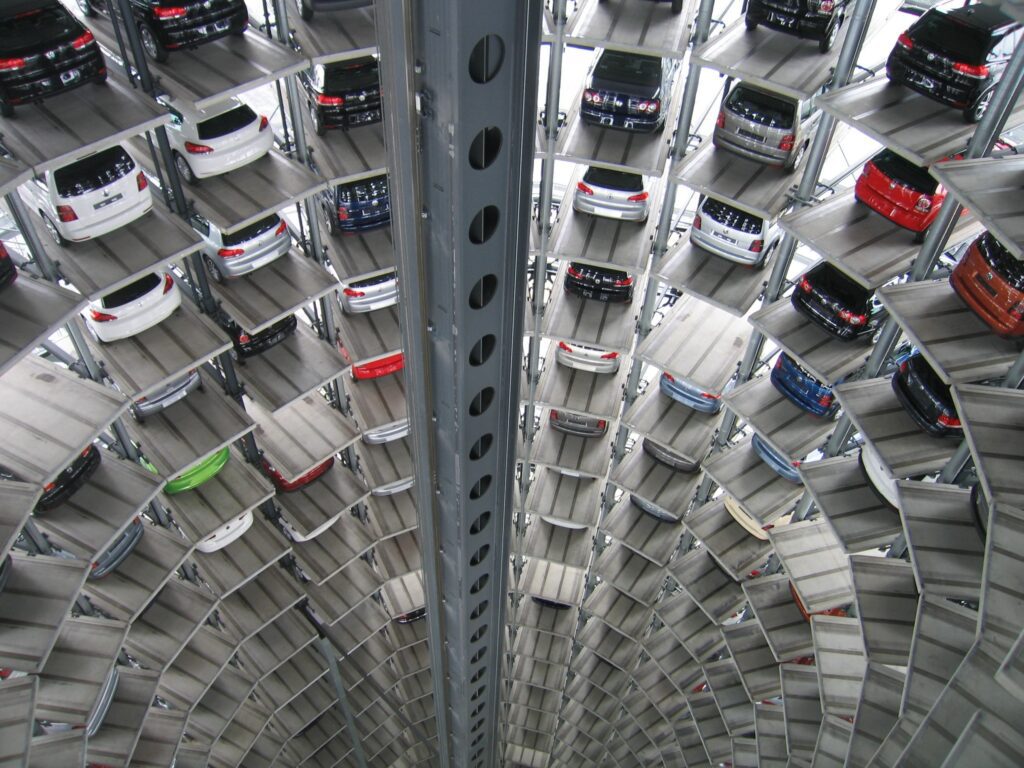 What does the automotive industry gain
from online contracts?

Radosław Michalak, Rental Specialist, Volvo Trucks
"We wanted a digital ecosystem where multiple people can conveniently work on a document in just one place. Pergamin provided us with a contract generator and editor, an archive, and text message signature. It also automated many processes for us. Now, we operate differently.  Salespeople create contracts using proven and safe templates that consist of modules.  As a result, the sales department has ready-made templates in line with our legal policy, which takes some of the pressure off the salespeople and allows them to focus on customer contact."
Choose one source of contract information
for the whole team
In the automotive industry, contracts are most often created in the TMS system or in Word. It is then printed out and given
to a courier and signed on site. Companies are faced with a large volume of documents, and with two workflows running simultaneously (paper and digital), the chances of making mistakes and losing documents are higher. Ensure the efficient circulation of contracts and attachments.  With Pergamin, your documents will be organized, and your team will always have access  to the same source of paperwork.    
Shorten your business processes and improve communication
Would you like to shorten the time between business
arrangements and signing a contract in other industries
or processes? 
Obtain revenue faster
with software
for creating contracts
We'll show you how to create smart contracts and streamline working with documents at your company.