Plant a #paperforest with us
Online contracting reduces paper consumption. However, we have greater ambitions.
Join the challenge and plant a million trees with Pergamin!
100 online agreements = 1 tree
Together, we already have:
We have helped over 300 companies:
Your approach to contracts
can help the planet
Join the paperless challenge
with Pergamin
Help plant
a million trees with us
To kick off the campaign, Pergamin planted 100 trees.
Now, it's all in your hands. Want to join the challenge?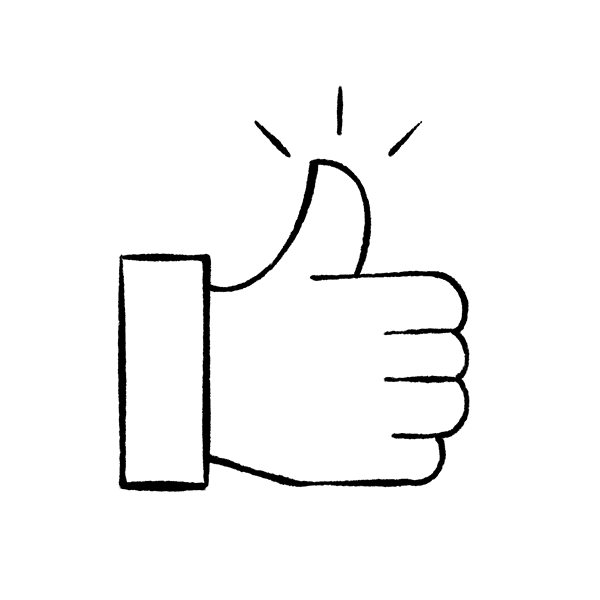 1. 
Create an account with Pergamin.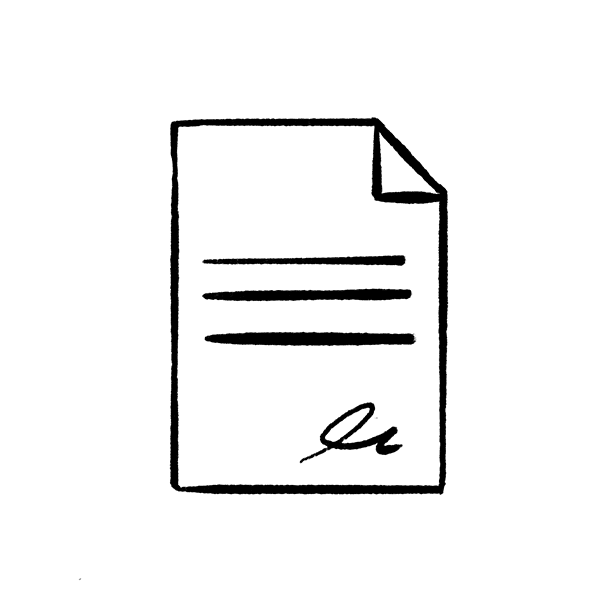 2. 
Enter into and sign online agreements.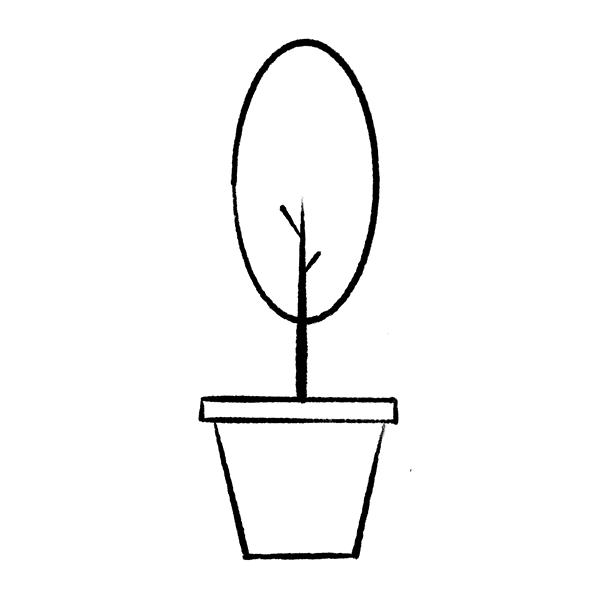 3. 
After 100 contracts are signed, we plant 1 tree on behalf of your company.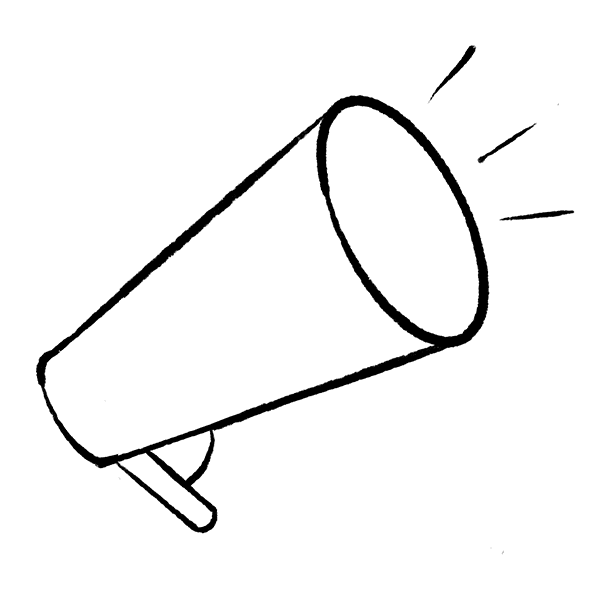 4. 
Tell your friends about the campaign and together we will create the #paperforest.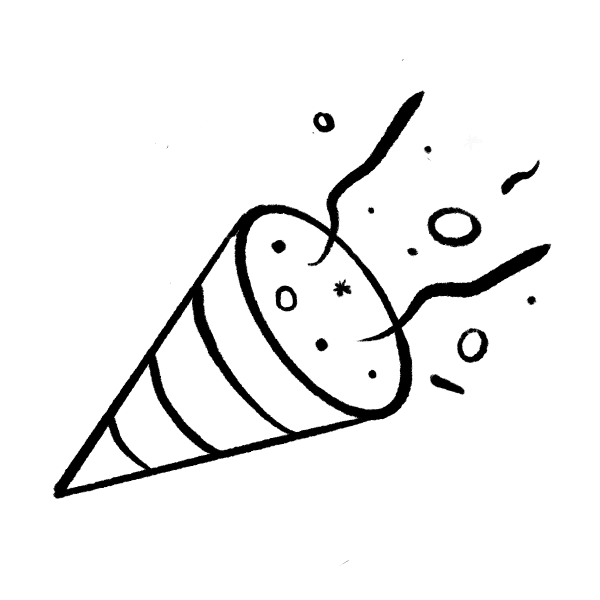 5. 
We look forward to hitting one million on our counter!
Download the green #paperforest certificate
Share the news about the challenge! Post the logo on your site
so others can see how they can support the reforestation of the planet.
Plant trees together with Pergamin
and share information about
the #paperforest challenge.