Speed up rental agreements
up to 10 times
Accelerate concluding rental agreements by 90%
to complete them in just a few days.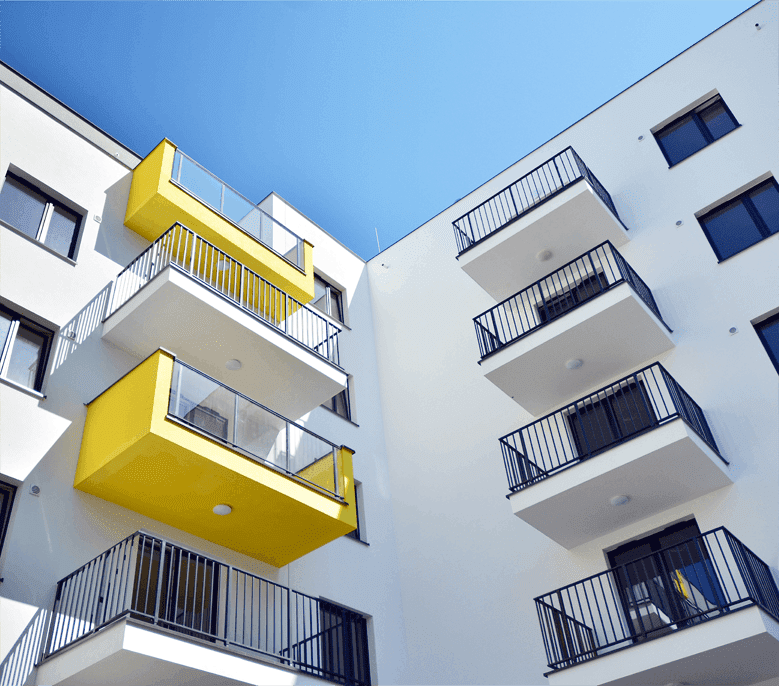 Rental agreements signed even on
the day the tenant submits the form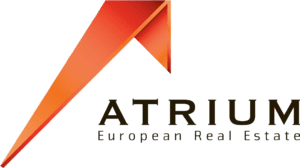 Property Management Specialist at Atrium Poland Real Estate
"Pergamin has greatly reduced the time it takes to prepare and circulate documents –
a process that used to take a week. We now manage to close in as little as an hour."

Respond to market needs by conveniently concluding contracts remotely
Employees increasingly value the responsiveness of HR employees. An efficient, automated recruitment and onboarding process enables you to attract the best candidates from the market, including in such in demand industries as IT. With Pergamin, you'll reduce costs and time with faster circulation of contracts signed with candidates.
Improve business communication and signing contracts
in the real estate industry
It is the only platform you need for preparing online contracts
Would you like to shorten the time between business
arrangements and signing a contract in other industries
or processes?
Obtain revenue faster with software for creating contracts
We'll show you how to create smart contracts and streamline working with documents at your company.