90% faster online contracting in the financial industry
Streamline processes for preparing financial and insurance contracts and annexes.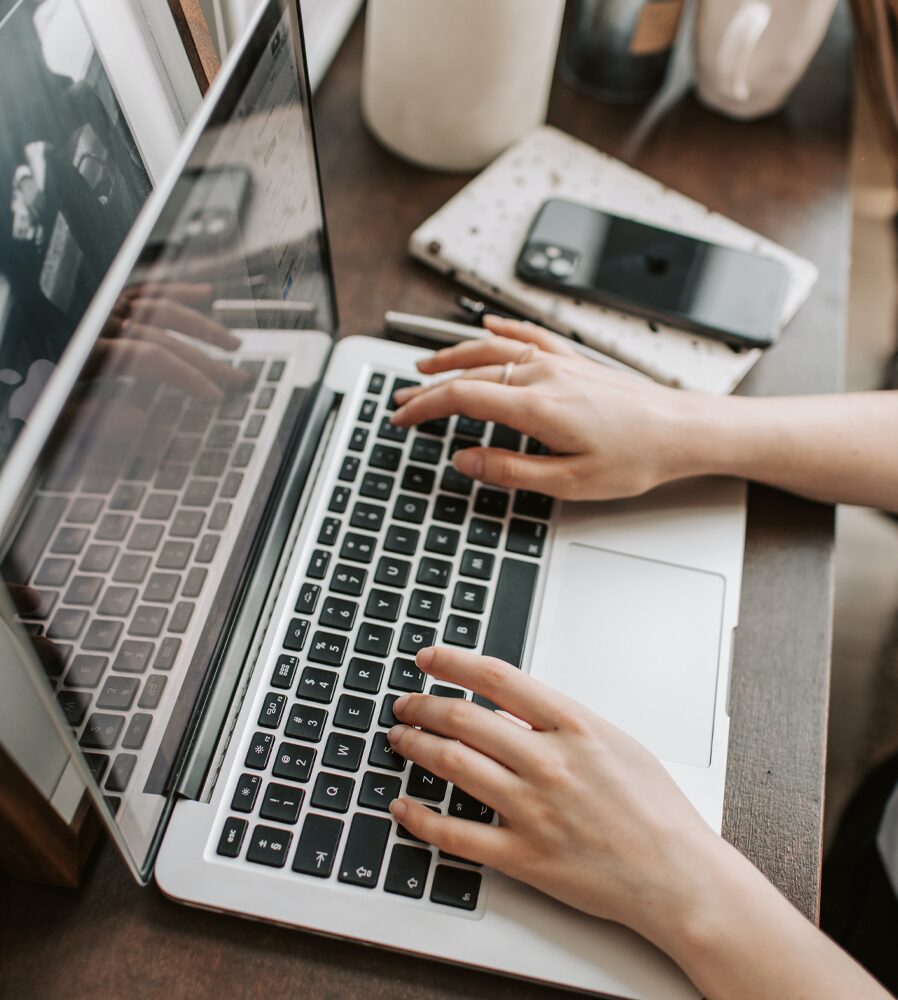 Sales Support Manager at Profitowi S.A.
"Solutions thanks to which you can avoid printing out dozens of pages of documents, which was the case with every contract in our company, is a considerable savings on paper."
Ensure a smooth financial document workflow
Move the process of signing financial and insurance contracts of all kinds into one place. Create a contract remotely, negotiate it, and sign it remotely. Enter into and annex contracts with clients as well as with employees operating in multiple regional locations in a distributed network.  
Set the pace for business processes - reduce the time from negotiations to signing the contract
Would you like to shorten the time between business 
negotiations and signing a contract in other 
industries or processes?  
Generate revenue faster with a contract creation platform
We'll show you how to create smart contracts and streamline working with documents at your company.