Shorten your process
of drafting contracts and signing annexes
in the accounting office
Automate the contracting of accounting services with new clients and adding annexes to current contracts. With an online contracting platform, you will improve the quality and speed of work in your accounting office.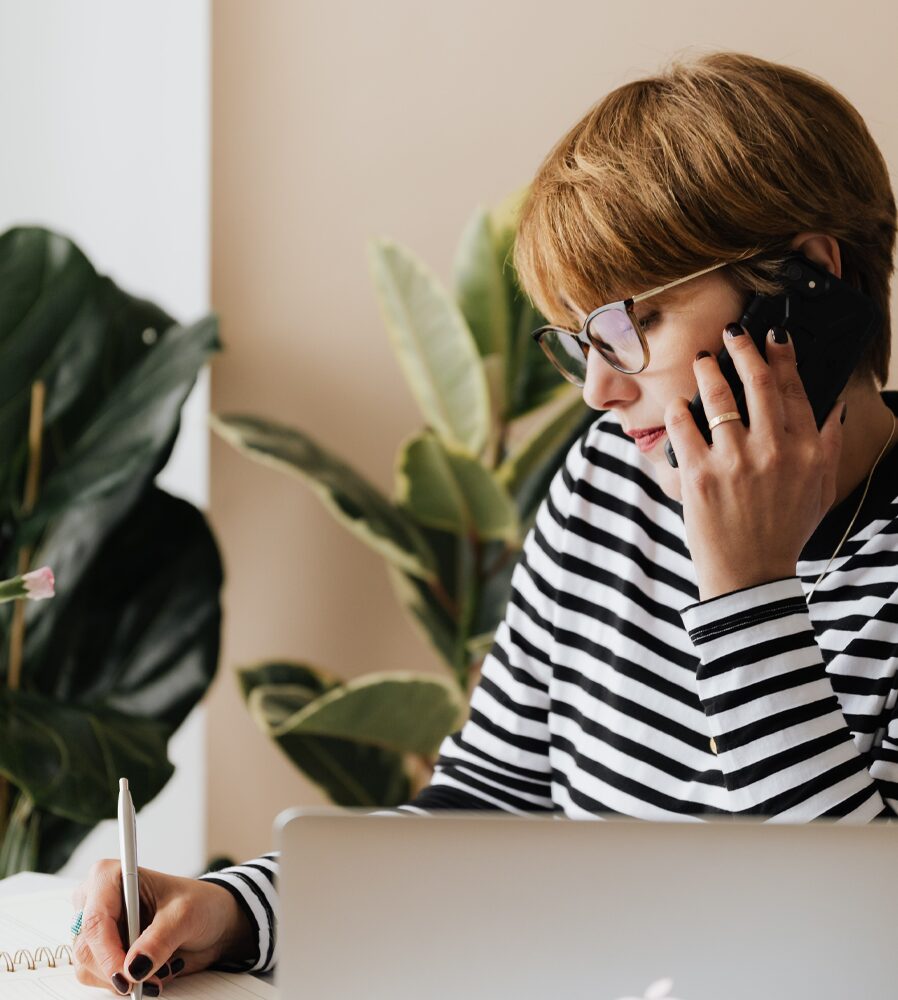 Minimize repetitive tasks in the accounting office
The goal of any accounting firm is to speed up work and increase cost efficiency. As a result, the client benefits because the process is tailored to their preferences. A platform that shortens the time from negotiations to signing a document will make it easier to prepare your contract, keep your documents organized, and save you time. You can devote it to performing duties other than filing, controlling the document process, and searching for documents. 
Take advantage of features that speed up every step of working with documents
Would you like to shorten the time between business 
arrangements and signing a contract in other teams 
or industries?
Generate revenue faster with a contract creation platform
We'll show you how to create smart contracts and streamline working with documents at your company.