Quick online contracts and electronic signatures
for distributed finance teams
Choose one solution with which to save time and improve communication when working on contracts in the finance and insurance industries.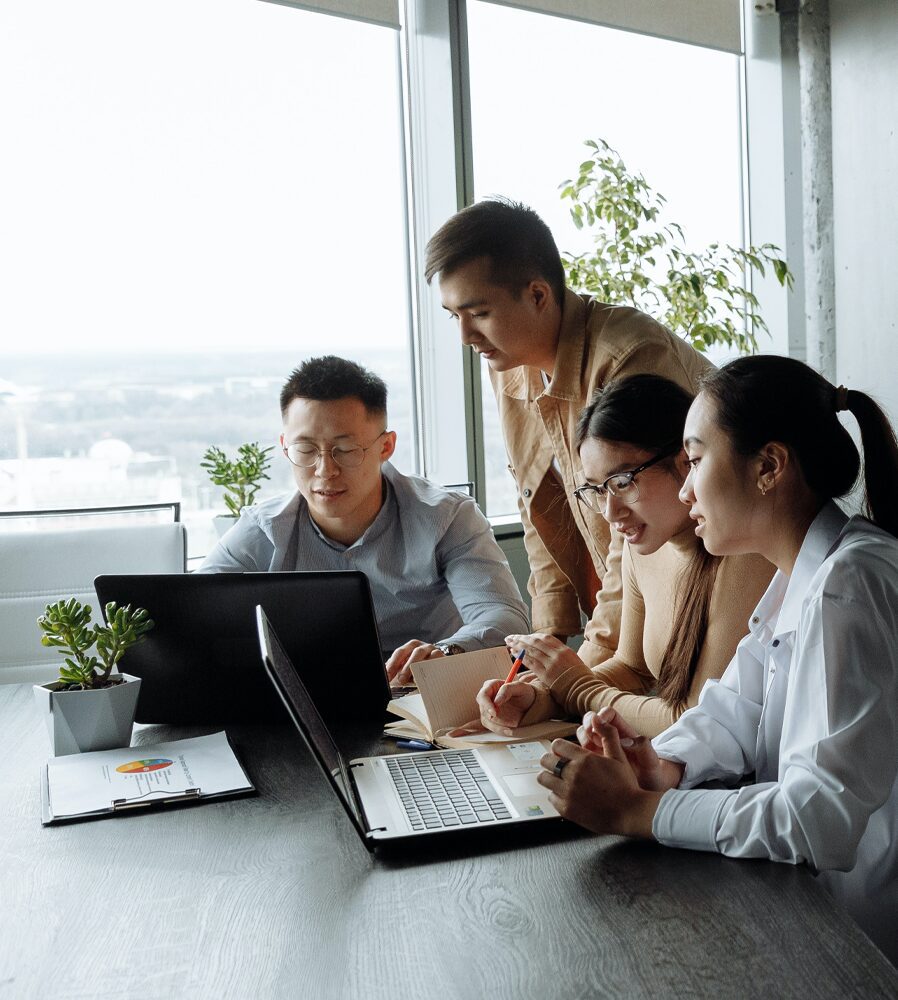 Online contracting in the financial industry means 90% savings in time and costs

Sales Support Manager at Profitowi S.A.
"It takes 5 minutes from the moment we start working on the contract to the moment it is signed by both parties."
Reduce the time from business arrangements to signatures. Use the automated functions of a platform for concluding agreements.
Did you know that all the teams in a company can use the same source of contract information? This means the end of documents suspended in a vacuum. From now on, you can conveniently conclude and annex B2B agreements with suppliers of financial and insurance products who operate in multiple locations. Move the process of signing financial and insurance contracts to one place. With Pergamin, you will be able to remotely create a contract, negotiate it, and then sign it remotely.

Streamline the financial document workflow in your company. Now, you can speed up work with your employees and contractors.
Would you like to shorten the time between
business arrangements and signing a contract
in other industries or processes?
Obtain revenue faster with software for creating contracts
We'll show you how to create smart contracts and streamline working with documents at your company.