From a candidate
to an employee
in 15 minutes
Add annexes to employment contracts and recruit new employees completely online - 90% faster. With Pergamin's hybrid signature, you'll reduce your employment paperwork to a few automated steps.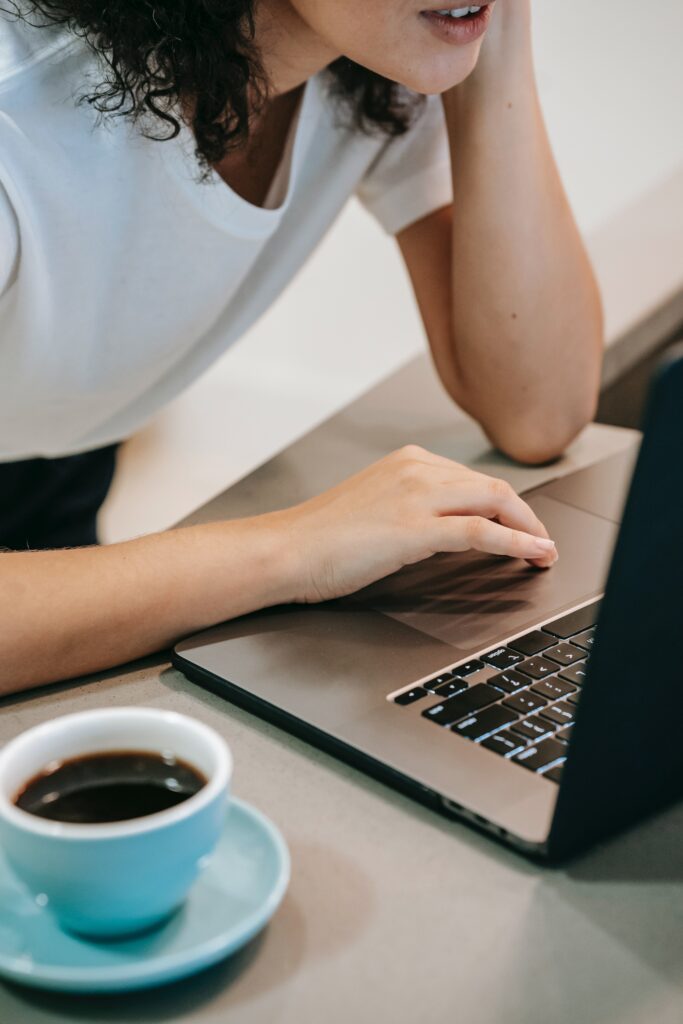 Discover the easiest way to accelerate
your recruitment process

"ANG Group is systematically taking measures leading to faster development and increased accessibility of the services offered. Automated work on documents in Pergamin and the possibility of using a hybrid signature supports our HR departments in signing contracts with new employees 100% online – without commuting and unnecessary meetings."
Establish the terms and conditions of employment and automate all of the paperwork
Benefits at every stage
of working with HR documents
Would you like to shorten the time between 
business arrangements and signing a contract 
in other processes or industries?
Accelerate recruitment
with software for creating
contracts
We will show you how to streamline your
document workflow at your company.