Online contracting for shopping centers accelerated by 90%
Do you care about cost efficiency? Conveniently create and sign online contracts with B2B customers, accelerate business arrangements, and reduce the time to sign contracts. Streamline communication and eliminate contracting downtime.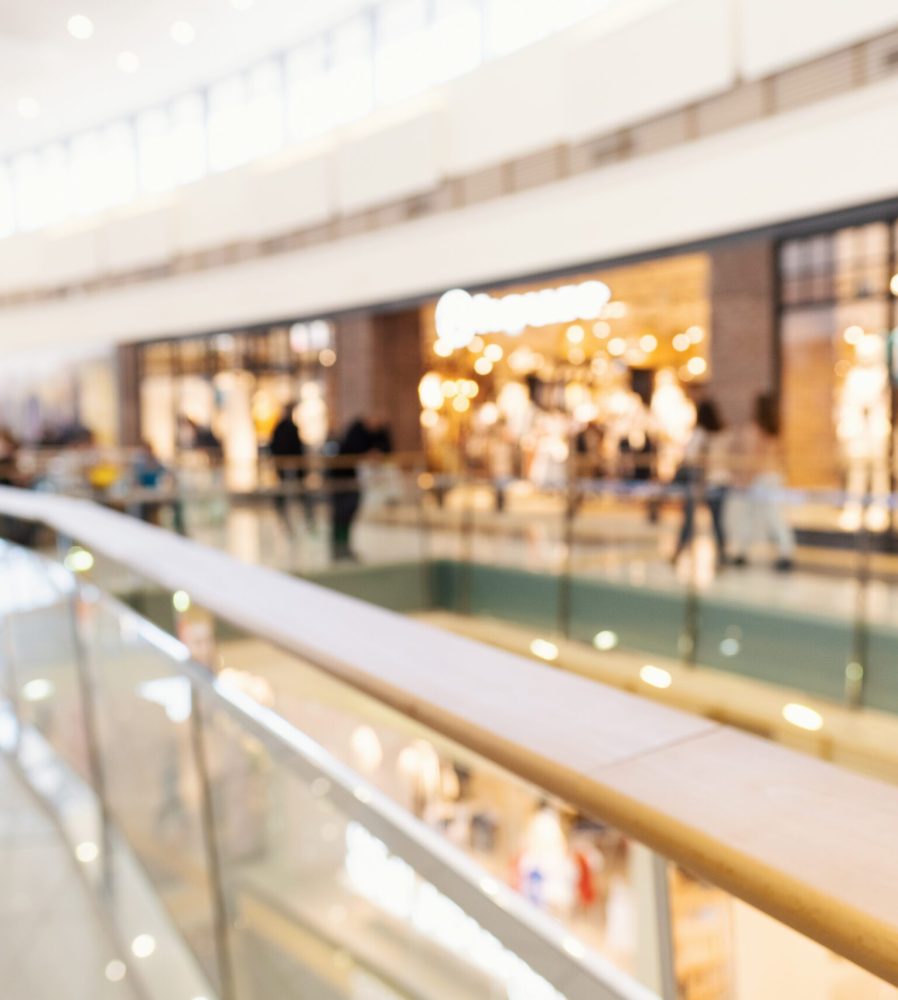 10 times faster short-term
rental process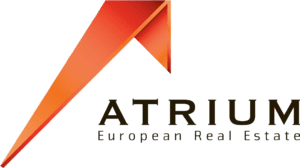 Property Management Specialist, Atrium European Real Estate
"Pergamin has greatly reduced the time it takes to prepare and circulate documents – a process that used to take a week. We now manage to close in as little as an hour." 
You can sign the contract even on the same day after the tenant sends the form
Choose the best software to speed up workflow
in the real estate industry
Would you like to shorten the time between
business arrangements and signing a contract
in other processes or teams?  

Generate revenue faster with software for creating contracts
We will show you how to streamline your document workflow in your company.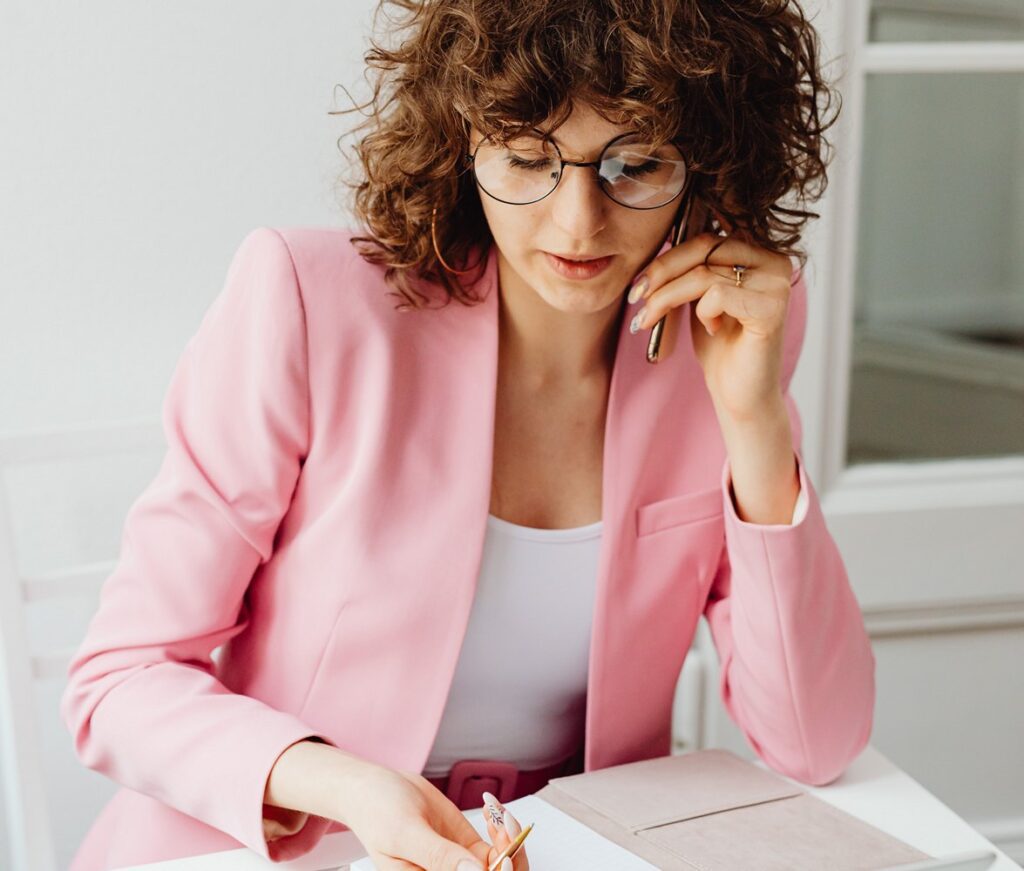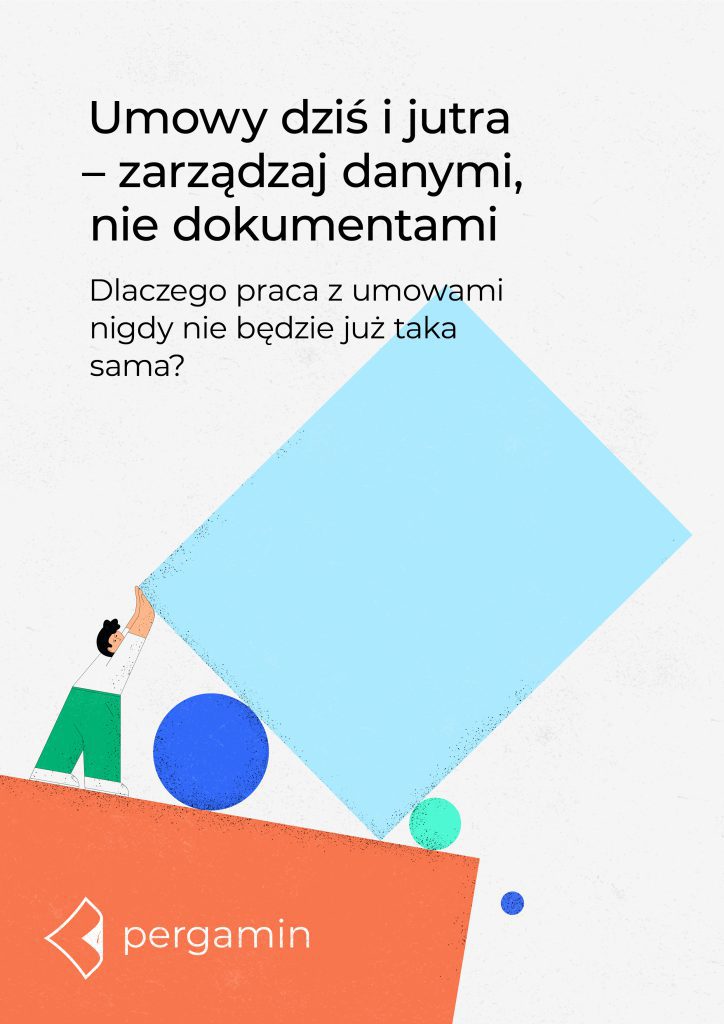 Umowy dziś i jutra – zarządzaj danymi, nie dokumentami
Zawieraj transakcje wygodniej
i mniejszym kosztem, w pełni
panując nad dokumentami.